Love, betrayal and coffee!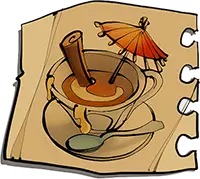 Zipp's Café is a "noir & chill" little game about a café between the city of animals and the district of insects. Make unusual recipes, get involved in shady dealings, and try to start a new life while searching for love and revenge.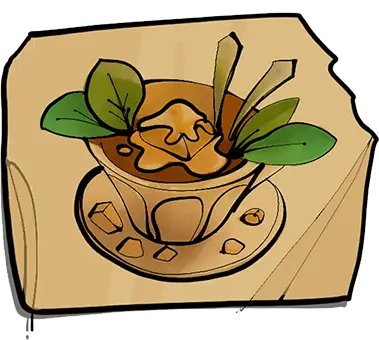 Zipp's Café is a bittersweet little story of what we have to sacrifice to make a real difference in our lives,
while meeting extraordinary characters and preparing unusual recipes at the boiling edge of the cities of insects and animals.